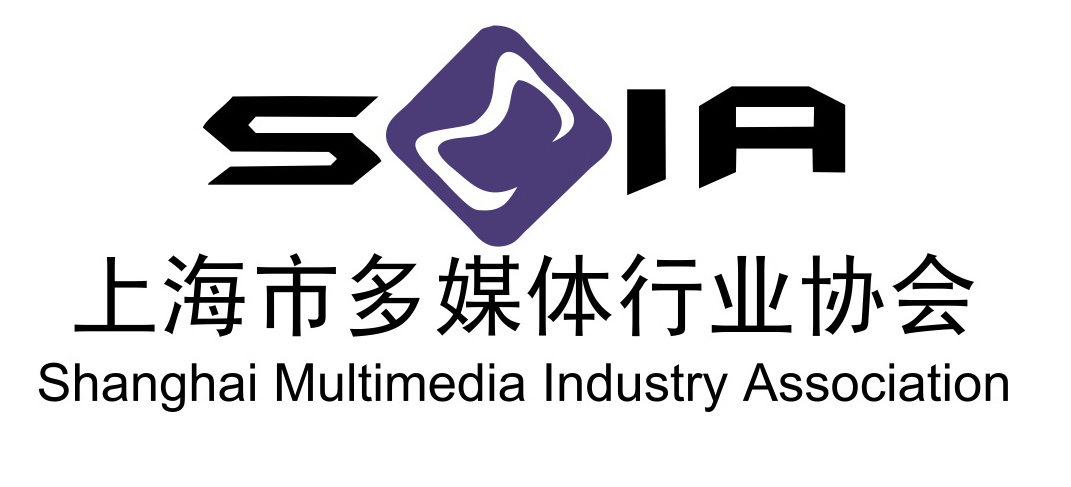 SMIA is one of the 12 associations in Shanghai established after China joined WTO. It's a non-profit social organization, united by corporations and individuals which are engaged in the multimedia industry.
Through conducting activities, events and setting up public platforms, SMIA helps members promote their products and services to improve their competition ability in domestic and overseas markets. SMIA regulates related issues by building a better environment for the multimedia industry. SMIA takes full advantage of all resources, multimedia applications and technologies on all levels to make the government and media as well as common people recognize the importance of multimedia industry and increase their knowledge of multimedia.
By the end of 2010, SMIA owns 290 corporation members focusing on animation, game, digital film, digital exhibition, digital publishing, E-learning and other relevant industries.
The current President of SMIA is Mr. Zhang Da Zhong, the Vice President of Shanghai Media Group. And the Secretary General is Mr. Ming Hao Xia. Please find more information by logging on
http://www.smia.org.cn/