The experts' outlook: Interview of Marc Bonny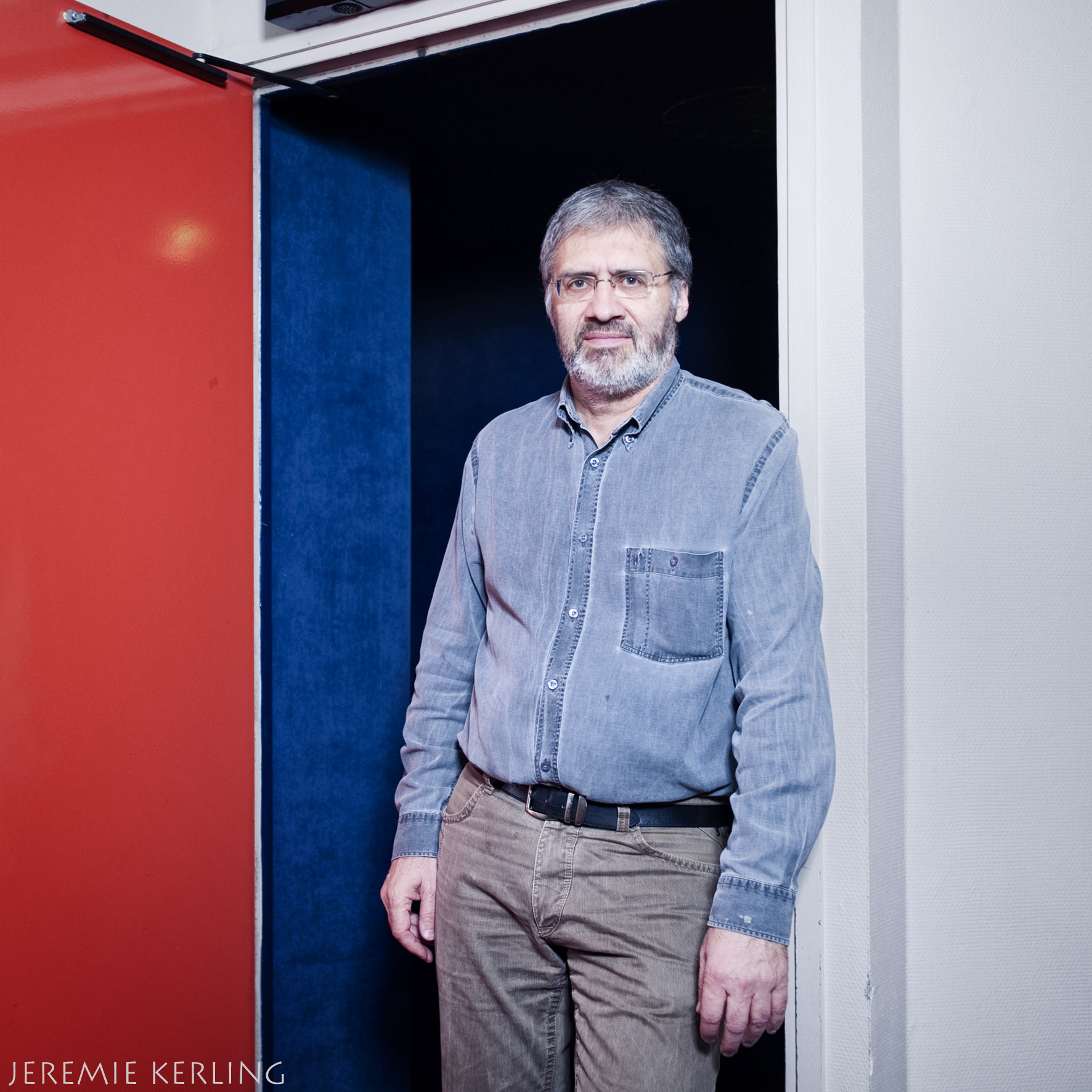 - What was your professional background before founding "Gebeka Films", the distribution company
?
I was trained as a cultural coordinator. During my first job in a small town's cultural center, I was able to work on programming for the local movie theater, since it had been going downhill fast, and to develop information for the public and activities centered around movies. After that I had an opportunity to work in distribution (6 years at 20th Century Fox). Since then I've always had a foothold in running cinemas (Chamonix and St. Chamond, and then the Comoedia today in Lyon) and another foothold in distribution, after the founding of Gebeka Films in 1997.

- What's Gebeka's editorial line?
From the very start, Gebeka's aim has been to provide "quality films for young viewers" to movie theaters. Over the course of 15 years we've distributed about 80 such films, some live movies but mostly animation. The company's editorial line was thus strengthened with films like: Kirikou and the Sorceress, My Neighbor Totoro, U, The Painting, The Three Robbers, Mia and the Migoo, A Cat in Paris, Brendan and the Secret of Kells, The Child Who Wanted to Be a Bear, Loulou and Other Wolves, etc.

- What's your outlook on the changing animation market? What are today's opportunities for French creations?
The number of animated feature films in movie theaters has progressed extensively, particularly in France. Today there are about thirty films coming out every year, instead of 3 or 4 fifteen years ago. Many of these movies, notably the big American blockbusters, tend to dominate the box office in France and elsewhere. Several French producers succeeded in developing projects that were creatively ambitious even if they were generally under-financed. Today these producers are seeing an appetite for animation at large corporations such as Pathé or Studio Canal. Besides these experienced producers, many new players have developed lovely projects, as demonstrated every year at the Lyon Cartoon Movie event or the Annecy Carrefour de la Creation. There is a real difficulty with financing, and competition is tough, but in France we're lucky to be able to count on a network of theaters keen for this type of film.

- "The Day of the Crows", distributed by Gebeka, will come out on October 24, 2012, with a premiere at the Annecy International Festival. Can you give us a few words about this eagerly-awaited release? How do you see the international career of this film?
"The Day of the Crows" is a large-scale project because of the themes it touches on and because of its form. As for myself, I was immediately won over by the subject when I first met William Picot, the producer, and Amandine Taffin, the scriptwriter. As a matter of fact, this first meeting took place in Annecy a few years back.
I think that the film is strong, that in kids it addresses deep and universal feelings such as the need to love and be loved, and that it will also win over the adults who accompany the children to the movies.
For the international side of things: the film has started out on track with several professional screenings at the Cannes Film Market. I hope that the Annecy festival's world public premiere will be the first of a long series of festivals which will help to interest distributors in its movie-house release.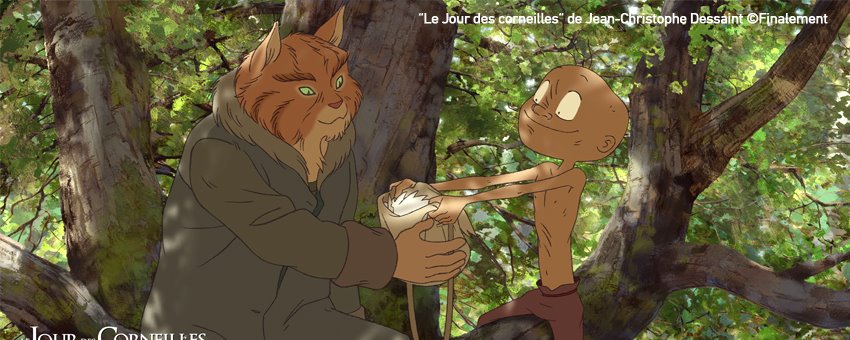 www.gebekafilms.com