Ivory Tower foreruns trends on the entertainment video market, with its new project " THE CREWTM".
Lyon, France –
July 10, 2013
– At the Electronic Entertainment Exposition (E3) held last June 11-13, IVORY TOWER, the Lyon video-game developer successfully announced its new project. THE CREWTM is a racing game whose original concept immerges players in a massive persistent on-line open world of unlimited challenges.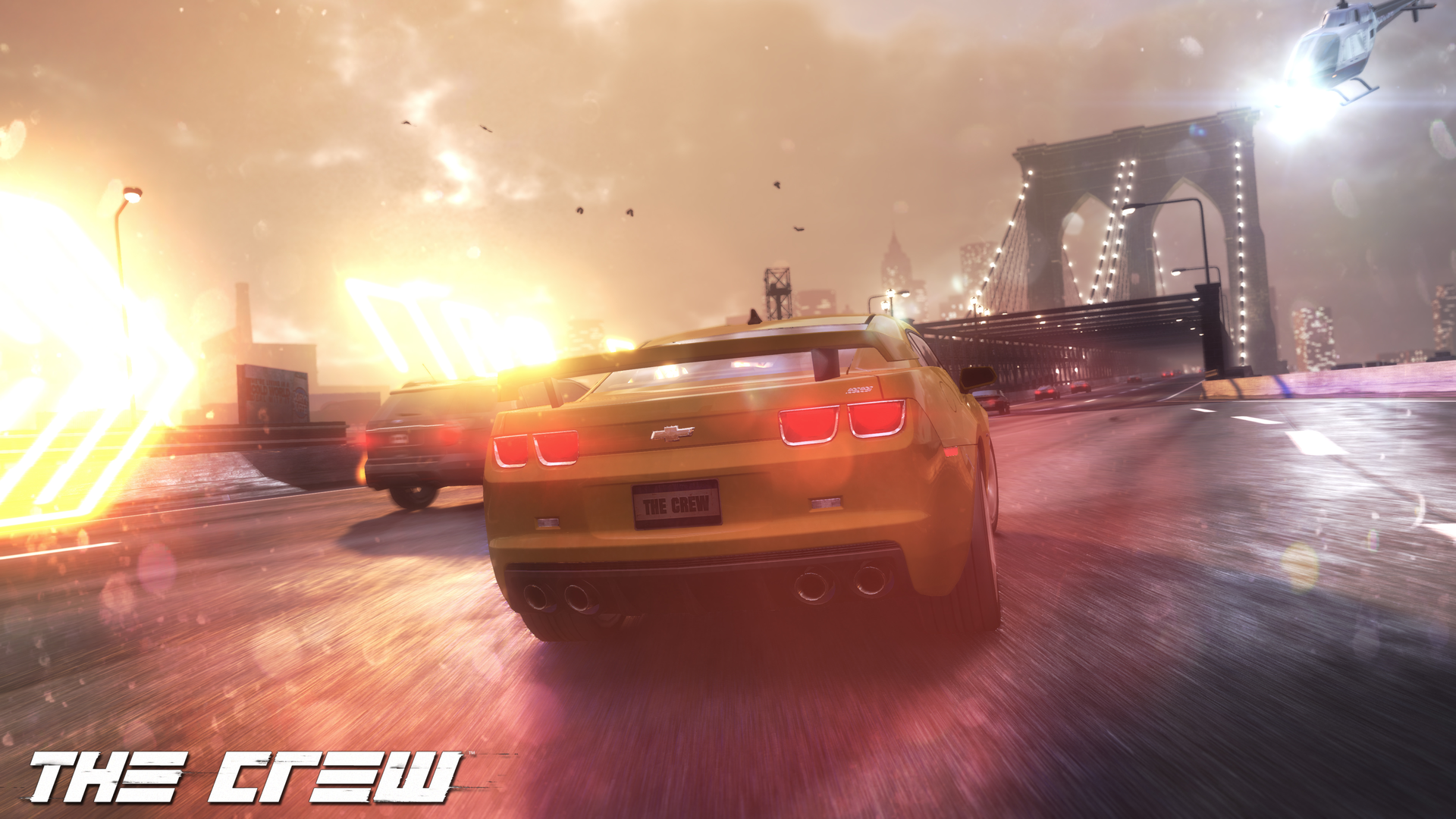 After 5 years of development, exclusively on Sony's PlayStation® 4, Microsoft's XboxOne® and on PC, this project exemplifies the avant-garde of the technological breakthroughs made possible thanks to the new generation of consoles. Ivory Tower's experts have drawn from the exponentially-improved capacities of the new hardware and have created a credible reproduction of the United States, thereby providing an immense playing field of unequalled possibilities for a racing game. THE CREWTM expounds on the on-line connection of consoles to give players a living and breathing world, populated by other players representing potential rivals or allies, and naturally enhancing either competition or cooperation among them. This living universe offers a custom-made experience to a new generation of players, since each will be free to choose to play alone or instantaneously ally with friends to create a team and take up collective challenges.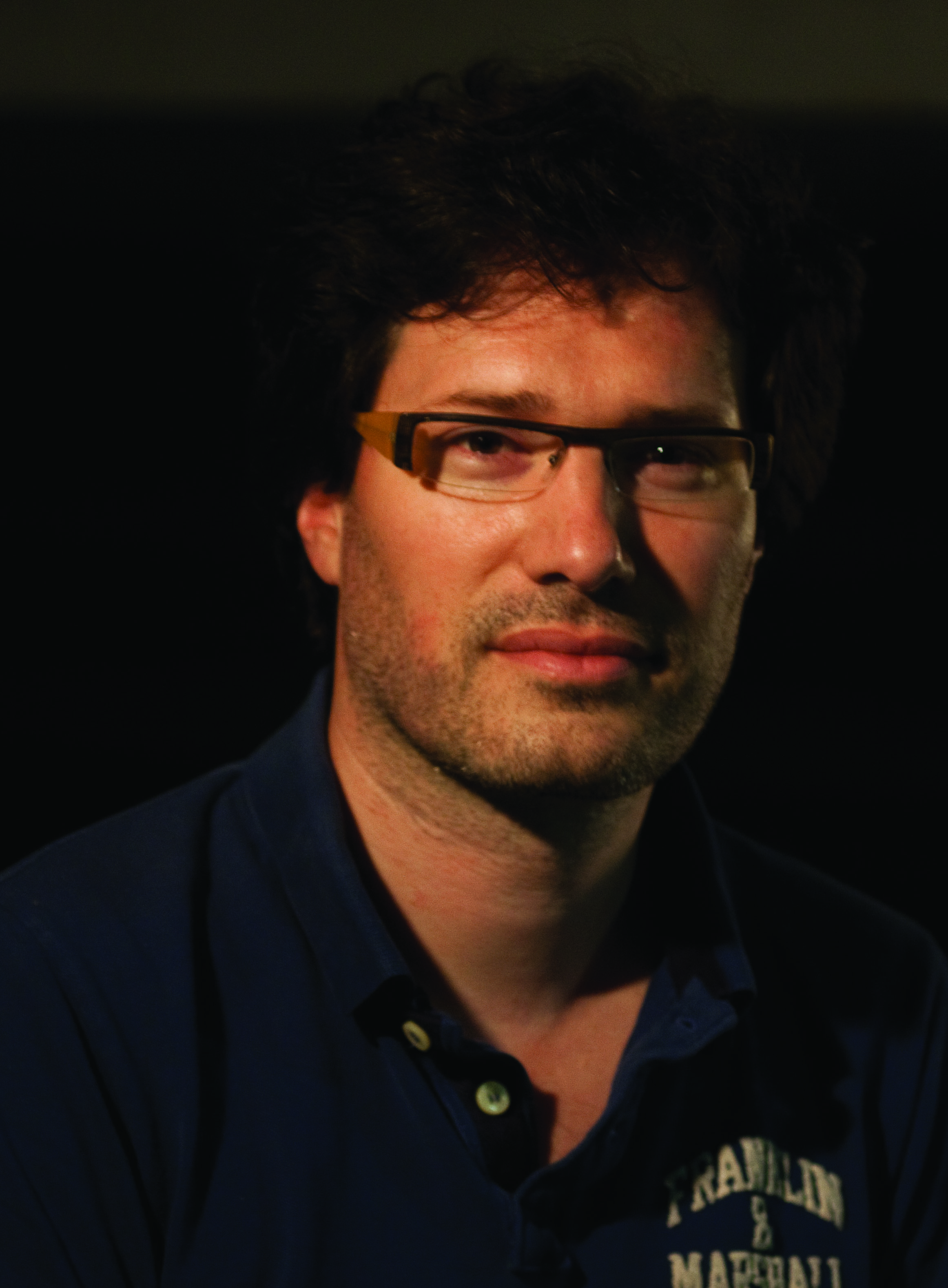 "We're proud to reveal our definition of action driving: a massive and connected game offering players a personalized experience coursing through the entire United States," Ahmed Boukhelifa, the chairman of Ivory Tower studio, announced.
Last of all, players can continue to enjoy this game world through a second screen via a mobile app, available on iOS® and Android™ compatible devices. This application provides access to additional functionalities to enrich the global game-play experience.
Ivory Tower has signed an exclusive partnership agreement with Ubisoft Entertainment, thus benefitting from the backing of development teams such as Reflections in Newcastle, but also in Shanghai, Chengdu, Bucharest and Pune, and thereby creating this far-reaching game that smashes through all the genre's codes.
First announced at E3, THE CREWTM has already won numerous awards, including Best Racing Game (IGN, Machinima) and Best Home Play Game (Gamespot), and will be coming out on PlayStation® 4, Xbox One® and PC in early 2014.
About Ivory Tower:
Ivory Tower is an independent video game developer in Lyon, founded in 2007 by Ahmed Boukhelifa, Stéphane Beley and Emmanuel Oualid, with a firm intent: to combine talents in a team so as to reinvent car games in open and persistent on-line worlds. The studio has undergone exponential growth and the present-day staff of 70 includes experts who have helped develop world-reputed racing game franchises.
To find out more, check out:
www.ivory-tower.fr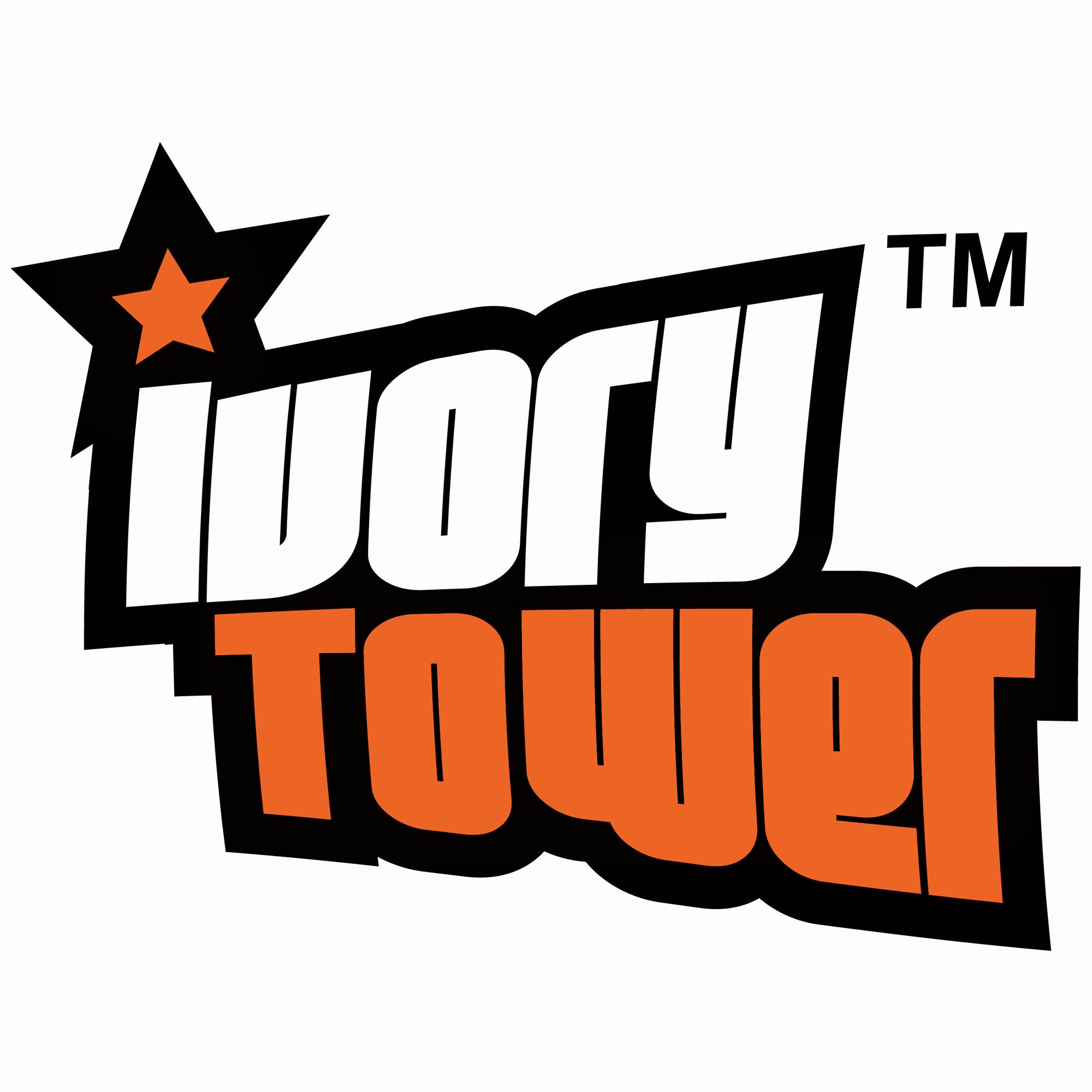 ©2013 Ivory Tower. All rights reserved.
©2013 Ubisoft Entertainment.All Rights Reserved. The Crew logo, Ubisoft and the Ubisoft logo are trademarks of Ubisoft Entertainment in the U.S. and/or other countries.
Xbox One is a trademark of the Microsoft group of companies and is used under license from Microsoft.
"PlayStation" is a registered trademark of Sony Computer Entertainment Inc.
IOS is a trademark or registered trademark of Cisco in the U.S. and other countries and is used under license.
Android is a trademark of Google Inc.